TOUR OF LONDON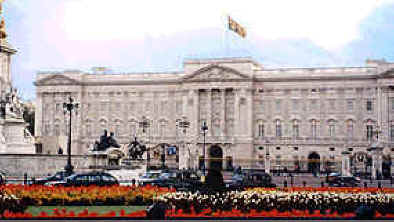 HALF DAY LONDON TOUR
( 4 HOURS )
LUXURY SALOON-£112.00
Mercedes 'E' Class, Jaguar XJ long wheel base & Volvo S80
SUPERLUX, LIMOUSINE OR PCV-£128.00
Mercedes 'S' Class, Mercedes Stretch Limousines, Chrysler Grand Voyager etc.
*********************************
FULL DAY LONDON TOUR
( 8 HOURS )
LUXURY SALOON-£224.00
SUPERLUX, LIMOUSINE OR PCV-£256.00
A chauffeur driven tour of London, taking in Piccadilly Circus, Buckingham Palace, The Houses of Parliament,Big Ben, London Eye, Westminister Abbey, St Pauls Cathedral, Tower Bridge & much, much more.
Whatever you want to see, we'll make sure you see it. Explore the shops, galleries and museums. Perhaps you would like an evening out, see a show, relax over a meal.
~ Enjoy London by day or night with a Maxwell car at your service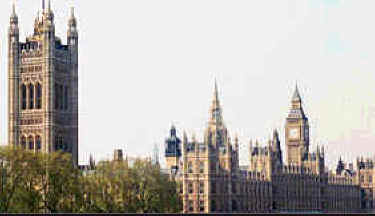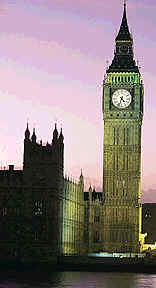 138/140 Hammersmith Road
London W6 7JP
United Kingdom
Tel: +44 (0)20 8748 3000
Fax: +44 (0)20 8748 7075
E-MAIL:maxwellcars@chauffeurdrive.com
---
Next Page | Intro | Tours | Services | Tariff | About us | Contact Page
Tour of London| Windsor and Hampton Court| Bath, Stonehenge and Salisbury
Oxford, Cotswolds and Stratford upon Avon| Cambridge, Kent and Sussex
Copyright©2001-2003 MAXWELL CAR SERVICES