BATH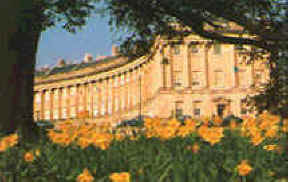 Visit the ancient city of Bath. Tour the Roman Baths. Take lunch or tea in the Pump Room. Shop, stroll, enjoy the beautiful architecture. A truly memorable day out.
STONEHENGE
Experience the spectacle of the famed ' Circle of Stones'. Mysterious, awe-inspiring, majestic, unmissable.
SALISBURY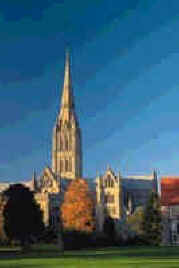 Marvel at the magnificent Cathedral and its mighty spire. Salisbury, with its wealth of antique shops, restaurants, markets and places of interest, is a wonderful place to visit.
A full day – combining Stonehenge with either Bath or Salisbury
( 8 Hours )
LUXURY SALOON-£280.00
Mercedes 'E' Class, Jaguar XJ long wheel base & Volvo S80
SUPERLUX, STRETCH LIMOUSINE OR PCV-£320.00
Mercedes 'S' Class, Mercedes Stretch Limousines, Chrysler Grand Voyager etc.
Tel: +44 (0)20 8748 3000
Fax: +44 (0)20 8748 7075
E-MAIL:maxwellcars@chauffeurdrive.com
---
Next Page | Intro | Tours | Services | Tariff | About us | Contact Page
Tour of London| Windsor and Hampton Court| Bath, Stonehenge and Salisbury
Oxford, Cotswolds and Stratford upon Avon| Cambridge, Kent and Sussex
Copyright©2001-2003 MAXWELL CAR SERVICES